News & Media

Power restored at Princess Juliana International Airport after N.V. GEBE power outage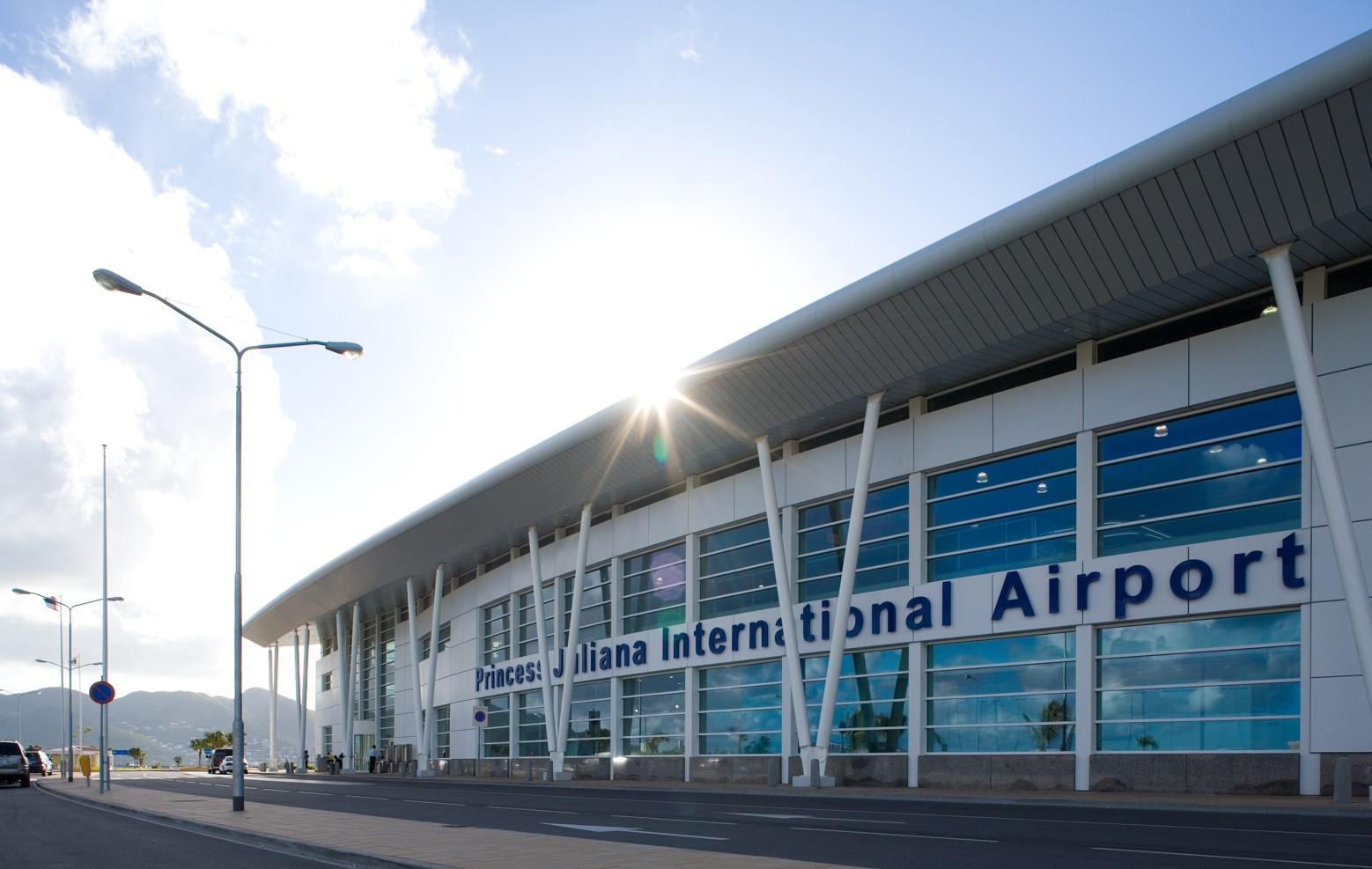 SIMPSON BAY, St. Maarten (January 30, 2023) - –Power has been restored to Princess Juliana International Airport after the island wide outage by the local utility company N.V. GEBE on Sunday, January 29, 2023. The power outage lasted about one (1) hour. Passengers were affected as the terminal building was in darkness due to the outage. 
The power at the airport was restored at approximately 5:41 PM due to the generator backup system after some faults were restored. The system should kick in within two (2) minutes but did not.
The PJIAE Technical team received technical support assistance from the Dynaf engineers at the internal power station and this was fixed. 
About Princess Juliana International Airport
Princess Juliana International Airport is one of the busiest airport in the Northeast Caribbean. It is the most important airport hub for Saba, St Eustatius, St Barths, Anguilla, Dominica, Nevis, and Tortola. The airport is one of the largest employers on the island. It has 277 workers and 1700 workers within the entire airport community. In 2022 the Sint Maarten airport expects to handle 1.2 million passengers and 54.000 aircraft movements. The reconstruction works of the airport have started in September 2021. In 2023, the Departure Hall will be ready.  
In the summer of 2024, the new terminal will be finished. Contractor Ballast Nedam International Projects (BNIP) is actively seeking cooperation with local people and companies which is essential for socio-economic recovery of Sint Maarten. 
Historic Timeline
Princess Juliana Airport was officially opened by Princess Juliana in 1944. In 2006 her Majesty Queen Beatrix inaugurated the new terminal building. In 2017 St.Maarten was hit by Hurricane Irma (Cat 5) and the airport's terminal was heavily damaged. In January 2020 Princess Juliana International Airport signed the WorldBank/EIB loan to reconstruct the terminal. In July 2021 Ballast Nedam International Project was the main contractor selected for the reconstruction of the airport terminal.