News & Media

PRINCESS JULIANA INTERNATIONAL AIRPORT HOLDING N.V. APPOINTS BOB POST AS NEW CHIEF FINANCIAL OFFICER, SUCCEEDING BEN VAN DER KLIFT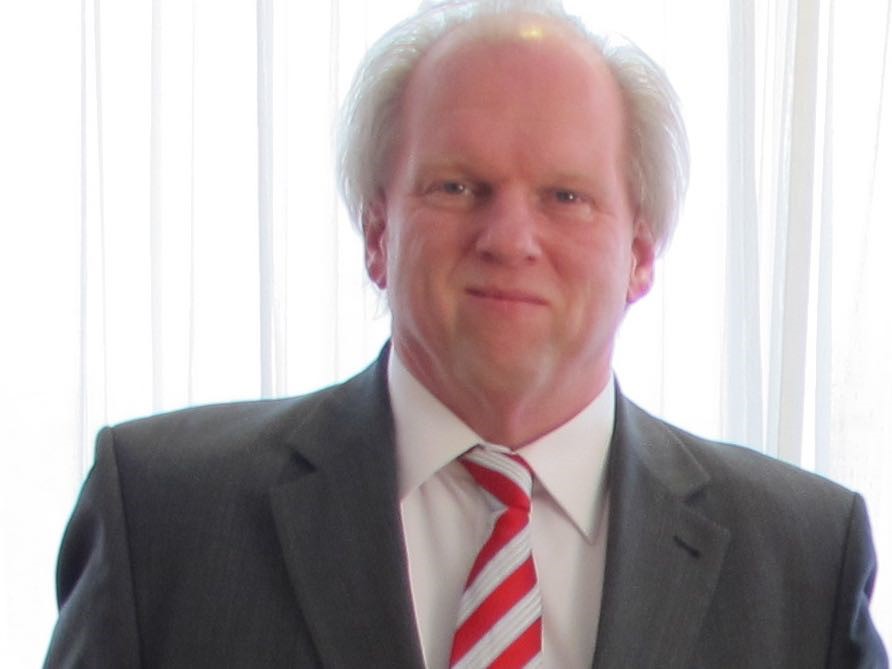 Simpsonbay, St. Maarten (May, 2023) – Princess Juliana International Airport announced the appointment of Bob Post as its new Chief Financial Officer effective April 25, 2023. The appointment has been approved by the shareholder.
Mr. Post who has extensive experience in the financial industry, having worked for big construction companies worldwide for almost 35 years, replaces Ben van der Klift who stepped down to pursue other career opportunities outside the company.
Mr. Perry Wilson, Managing Director of PJIAE's Holding Board: 'Bob Post is a unifying leader who has demonstrated a strong commitment to the financial performance of PJIAE. I am convinced that as our new CFO, he will be instrumental in the delivery of our strategy execution, while promoting operational excellence and delivering on our promises to all our partners and stakeholders'.