News & Media

SXM Airport Opens Communications Center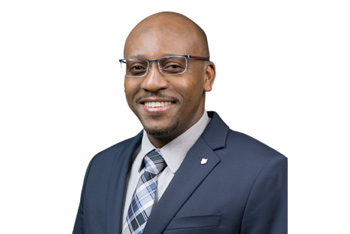 Simpson Bay, St. Maarten (Friday, December 8, 2017) - The Princess Juliana International Airport (SXM) has opened its Communications Center which will serve as an outlet to disseminate information to customers via its Call Center.

"It will be recalled that Hurricane Irma inflicted serious damage to our telecommunication system. This has caused an interruption to the telephone system disrupting our information services especially to our clients," said Michel Hyman, COO and Acting CEO of SXM Airport.

The Communications Center is located temporarily at the Operations Tower and will be operated by our Customer Service officers, he said.

The general public can reach the operators at the main lines 1-721-546-7777 or 1-721- 546-7544. Hyman also announced the appointment of Mrs. Audrey St. Luce-Jack as the Corporate Communications Officer of SXM Airport with effect from November 27, 2017. She can be reached at 1-721- 520-3764 or via email at ajack@sxmairport.com.