News & Media

SXM Airport Selected for Another International Business Award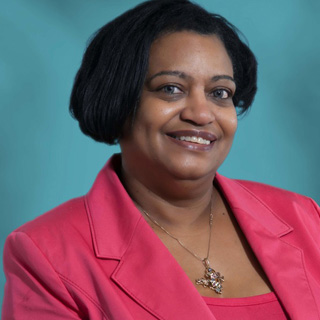 SIMPSON BAY, St. Maarten (September 15, 2013) - The Princess Juliana International Airport Operating Company, PJIAE N.V. has been selected to receive another international business award as "one of the most prominent businesses in its industry and region."
Known as "The BIZZ 2013," the award will be presented at a gala ceremony celebrating "business excellence" on September 29, 2013 at the Atlantis, The Palm Hotel & Resort, Dubai, UAE.
The BIZZ is granted by the World Confederation of Businesses (WORLDCOB), an international organization with headquarters in Houston, Texas (USA). Founded nine years ago, WORLDCOB's mission is to "encourage business growth, promote corporate social responsibility, and recognize the managerial excellence of its associate members." There are about 3,000 of these, spread across some 75 countries.
Chairman of the Supervisory Board of Directors of PJIAE NV, Clarence Derby, said the award is a clear indication that the hard work, commitment to excellence and dedication of the board, management, and staff of the airport has not gone unnoticed.
"This international award – the second this year – is a reward for the team work at SXM Airport," Derby said. "It fills me with joy to see that our efforts are recognized in the international arena."
For her part, PJIAE NVManaging Director, Regina LaBega, said the achievement means that as an international airport, "we're on the right path."
"We are thrilled at this news," she added. "We consider it one of the biggest birthday presents SXM could receive, coming as we prepare to celebrate the 70th anniversary of our airport in December."
In his letter to the managing director of PJIAE NVannouncing the award, WORLDCOB CEO, Jesus Moran said: "We would like to take this opportunity to recognize the proven experience and steady growth that your company has experienced. It is for this reason that WORLDCOB wishes to honor and distinguish Princess Juliana International Airport Operating Company NV and its team with the world's most important business recognition."
Winners of the BIZZ award are chosen by an Evaluation Committee based on the following criteria: Managerial Leadership, Management Systems, Managerial Creativity, Managerial Innovation, Product and Service Quality, Social Support, and Achievements. Last year's winners in the Middle East include: the National Bank of Bahrain (Bahrain), Doha Bank, Qatar Airways (Qatar), and Saudi Telecom Company (Saudi Arabia).