News & Media

Top US Expert to Speak at SXM Safety and Security Conference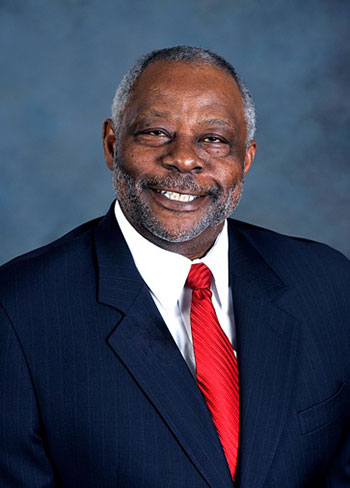 SIMPSON BAY, St. Maarten (Sunday, September 28, 2014) - Top US expert, Dr. Gerald Dillingham, Director of Civil Aviation at the U.S. Government Accountability Office, is among the featured speakers at the forthcoming Safety and Security Conference and Exhibition being organized by the Princess Juliana International Airport, SXM, as part of its ongoing 70th anniversary celebrations.
Dr. Dillingham who served on the National Commission on Terrorist Attacks Upon the United States (The 9/11 Commission), directs program evaluations and policy analysis with respect to all aspects of civilian aviation, including safety, finance, environment, air traffic control, airport development, and international aviation issues.
Under the theme of "Prioritizing Safety, Security, and Revenue Growth to Maximize Aviation Efficiency in the Caribbean," over 100 aviation professionals from across the Caribbean region as well as members of St. Maarten's Civil Aviation Authority, airline representatives, SXM Airport employees and other groups, will gather at the Westin Dawn Beach Resort and Spa from September 30 to October 1, 2014 to take part in the Conference & Exhibition.
Other speakers include Michael Nicolaas, ICAO TCB expert in Airport Operations and Management, Lionel van der Walt, newly appointed IATA representative for the Caribbean and Jurgen Benschop, COO of Aruba Airport Authority (AAA) and ACI Chairman of Latin America and the Caribbean.
Nicolaas, who did a Postgraduate in Air Transport Planning and Economics at MIT, is a veteran of four decades in civil aviation, specializing in air service development and marketing as well as airport security and planning. For over a dozen years, he has been involved in developing airport projects around Latin America and the Caribbean.
"This is a very important conference for all the stakeholders involved in aviation on the island," said Regina LaBega, SXM managing director. "The quality and caliber of the featured speakers is an indication of the high priority we at SXM place on safety and security," she added.
The SXM Airport Safety and Security Conference and Exhibition is held every two years as a means of raising safety and security awareness in the aviation industry and creating networking opportunities with colleagues and counterparts in the Caribbean region.