News & Media

Princess Juliana International Airport (SXM) is nominated for the PrivateFly Most Scenic Airport Landings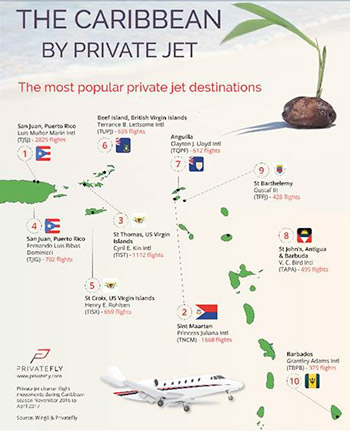 Once again The Princess Juliana International Airport (SXM) has been shortlisted for the PrivateFly Most Scenic Airport Landings poll. SXM Airport is known as one of the most popular private jet destinations worldwide, and we are honored to be recognized.

For 2020, Privatefly has shortlisted airports in 6 different regions and our airport falls into the South & Central America and Caribbean shortlist.

In total, there are 78 global shortlisted airports across the 6 categories, with a very diverse selection of geographical settings - ranging from iconic cityscapes to island and coastal approaches to mountain top runways. Voters are asked to choose their favorite airport in each category.

Voting has opened on Friday, February 14th and will run until March 15th - after which Privatefly will announce the winner and runner up for each category.

To help the SXM Airport win its category, we encourage you to do the following:

1. Vote yourself. Vote online here.

2. Ask others to vote. Share the link with friends, customers, and online followers. Use the hashtag #ScenicAirports to become a part of the conversation on social media.